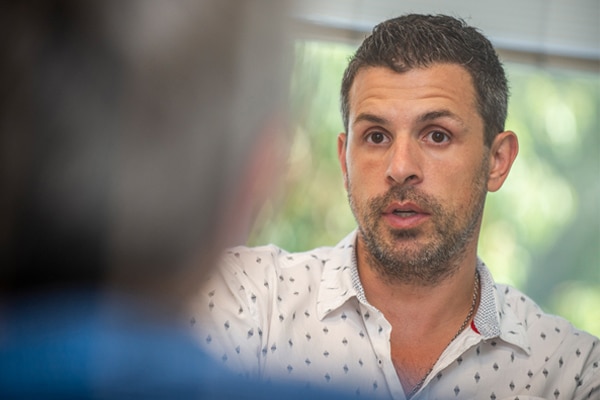 Building a team for the long run. Building a community.
When you join Vishay, you are joining a strong international network and one of our unique regions. Each region is distinctive, with its own interesting story.
In Israel, you will find a variety of opportunities to launch and grow your career in new directions alongside friendly leaders and colleagues who will give you the freedom to think and take action, and be there to help and support you at the same time. Your work will carry on the rich history of Vishay, with quality products that positively impact people around the world.
Interesting facts:
In the mid-1980's Dimona was a struggling city.  At the same time, Dr. Felix Zandman saw the force that was globalization—in this he also saw an opportunity for Israel. With the approval of the Israeli government, Vishay repurposed factory space in Dimona. With the acquisition of companies such as Dale, Draloric, Sfernice, and more, Vishay had the production and sales volume to launch Vishay Israel. We not only hired people to work in Dimona, but brought in our leaders to train our new people on the job, even sending some to school to become immersed in the means of production. Today, we have over 2,500 people in Israel in four cities: Beer Sheva, Dimona, Migdal Haemek, Petach Tikva.
How will you build the DNA of tech with us?
Define your career as we work together to continue to define the future of electronic technologies.  Imagine what you can do in a career where you are:
Producing products that positively impact nearly everyone, everywhere, all the time. 
Facing fresh challenges and unique opportunities that will drive your career advancement. 
Supported by leaders that give you the freedom to innovate and by teammates around the world that feel like family.
Rewarded for being a self-starter, for being curious and eager to learn, and for your strong ethics and integrity.
Backed by technical and professional training and development at a stable company that is built for the future.
Explore the opportunities today.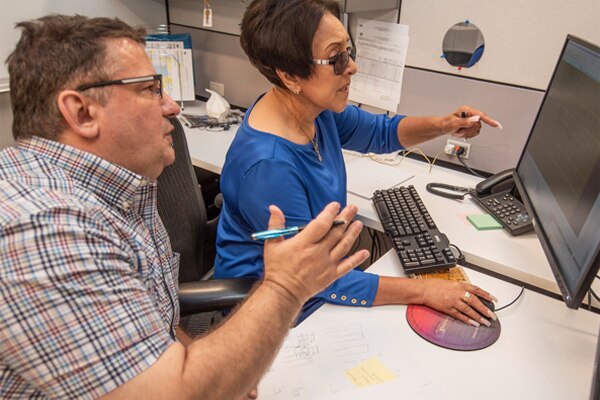 Results 1 – 10 of 10
Page 1 of 1
Search results for "". Page 1 of 1, Results 1 to 10 of 10
Title
Department
Job Location