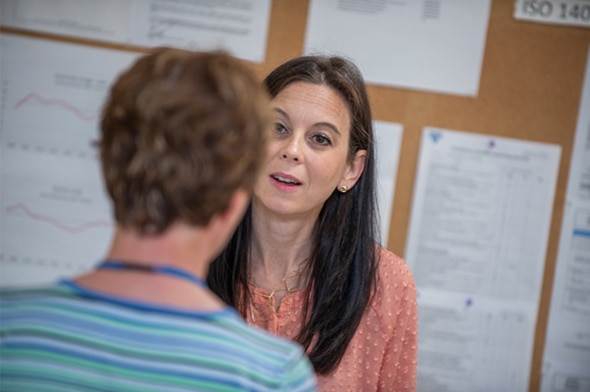 Building a team for the long run. Building a community.
When you join Vishay, you are joining a strong international network and one of our unique regions. Each region is distinctive, with its own interesting story.
Across the Americas, you will find a broad variety of opportunities to innovate and grow new products that are improving the lives of people around the world every day. Those numerous projects translate into opportunities for you to grow professionally alongside colleagues and leaders who are friendly, collaborative, and supportive of your work and life.
Interesting facts:
Dr. Felix Zandman founded Vishay in the US in 1962. The first employee he hired was his former secretary, Grace Glass, who was tasked with finding a building for Vishay to make its start.  She found 4,000 square feet they could barely afford in a building along Route 30 in Malvern, Pennsylvania. Vishay is still headquartered in Malvern today. Today we have 3,500 people in the US across 17 locations.
How will you build the DNA of tech with us?
Define your career as we work together to continue to define the future of electronic technologies.  Imagine what you can do in a career where you are:
Producing products that positively impact nearly everyone, everywhere, all the time. 
Facing fresh challenges and unique opportunities that will drive your career advancement. 
Supported by leaders that give you the freedom to innovate and by teammates around the world that feel like family.
Rewarded for being a self-starter, for being curious and eager to learn, and for your strong ethics and integrity.
Backed by technical and professional training and development at a stable company that is built for the future.
Explore the opportunities today.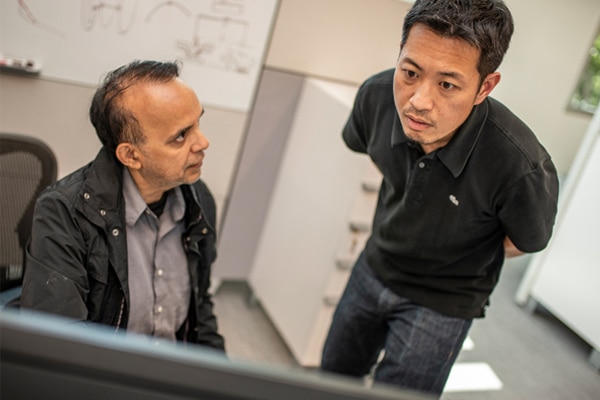 Search results for "". Page 1 of 4, Results 1 to 25 of 80
Title
Department
Job Location