At Vishay, you can define where your career will go and we will support you. Whether your goal is to be a...
Subject matter expert
Manager or leader of a business unit
Project manager and collaboration driver
...we offer career growth fueled by mentorship from experienced leaders, formal and informal training and development, opportunities to explore a variety of roles and experiences, and a stable environment in which to grow.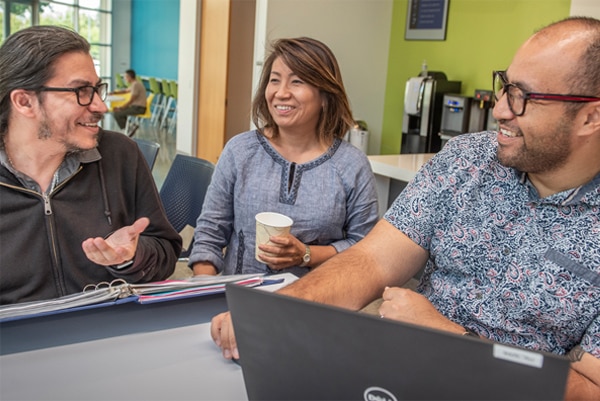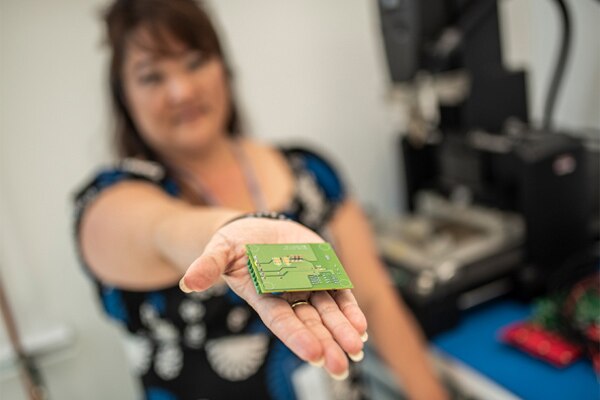 Building your experience.
Along with the freedom and support to build your unique career, comes responsibility.  Career advancement is earned, not given, at Vishay. Some of the attributes of successful Vishay employees include:
Self-driven and hardworking
Intellectually and culturally flexible, curious and eager to learn
Excited to give, and receive, a challenge
Have strong integrity & ethics
Thrive in a teamwork environment
We welcome you to identify new opportunities, take chances, and show your ability—speaking up and stepping up will open doors to leadership, cross-team, cross-functional, and cross-border experiences that will define and redefine your development.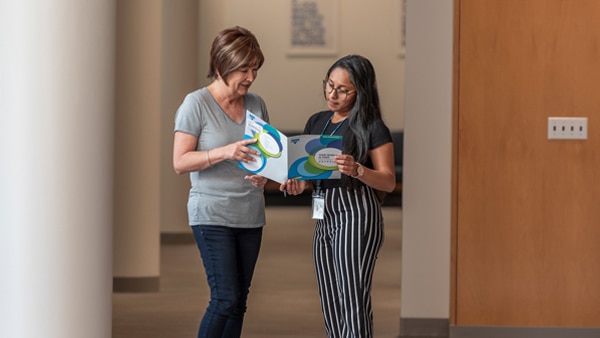 Create a job alert.
Get desktop and mobile alerts for new job openings that fit the ambitions you provide in your profile. Share your email address to begin.