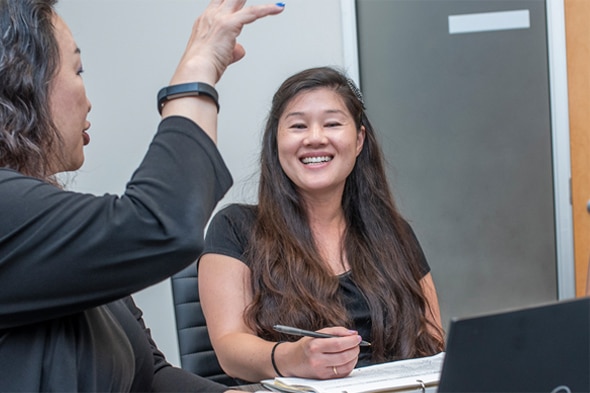 Types of Marketing & Sales roles include:
Management Sales
Business Development
Sales Distribution Management
Customer Service
Product Marketing
Sales Admin
Business Marketing
Marketing & Communications
You can explore our open Marketing & Sales job postings with the tool at the bottom of this page.
We will build your career, and the DNA of tech, together
As you work on the highest quality products that are leading and transforming the industry, your career will grow with the support of our family culture, training and development, diverse opportunities, global network, strong leadership and stability for the future.
If you are driven, curious, a team player and are excited by a challenge, you will be in the best position to take advantage of everything a Vishay career has to offer you. We encourage you to apply today.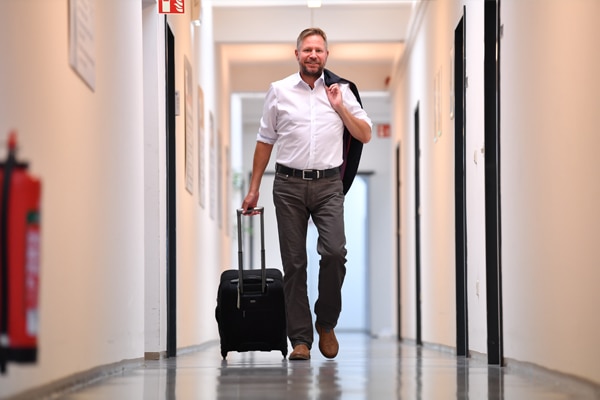 Results 1 – 14 of 14
Page 1 of 1
Results 1 – 14 of 14
Page 1 of 1