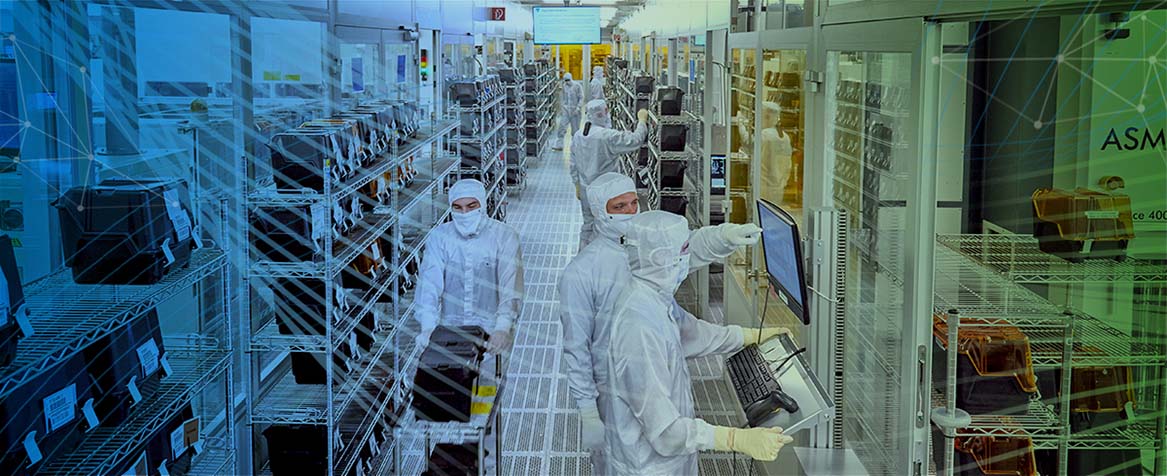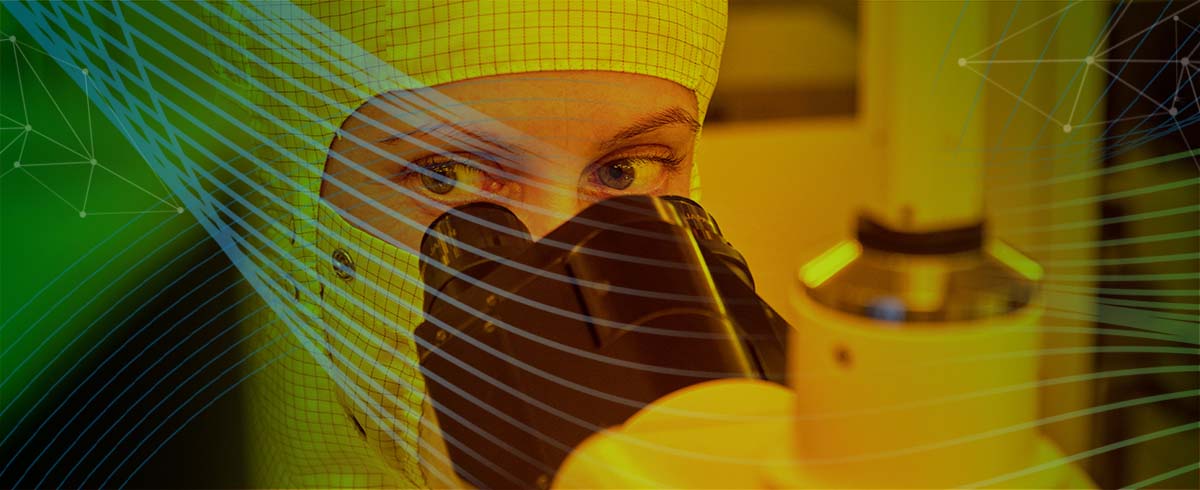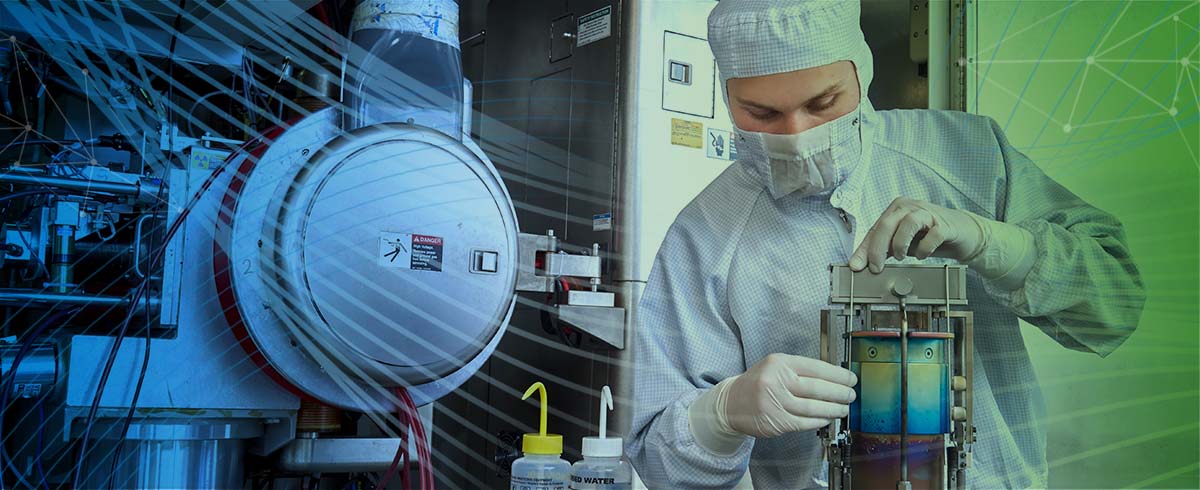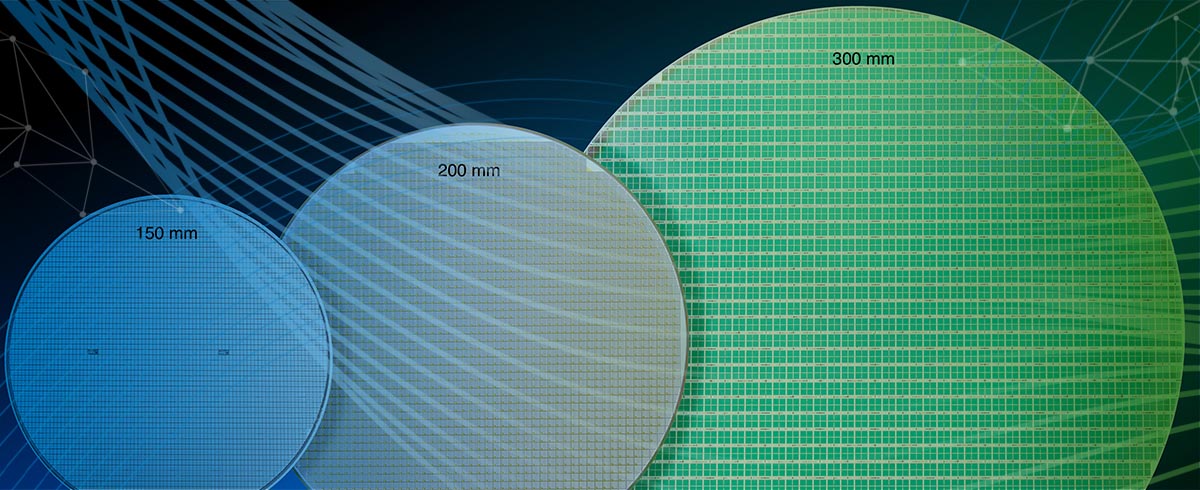 "We stand for high technology in beautiful Schleswig-Holstein and work where other people go on vacation. Passion, willpower and a very large expertise in the entire workforce are the basis of our success and distinguish us."

Jochen Tiessen, Director Wafer Fab Operations

"A fantastic team environment—from apprentices through to management, everyone has a voice."

Dr.-Ing. Jingxiang Su, Senior Engineer for Process Transfer & Integration

"We foster a close-knit atmosphere that treats everyone as equals. This is something that we strive to retain even in hectic times."

Lena Bellmann, Purchasing

"It's exciting to work in a growth market and be part of constant our expansion."

Dr. Chetan Singh, R&D Engineer
Vishay's components are everywhere
The power MOSFETs (metal-oxide-semiconductor field-effect transistors) that we develop and build are essential components for switching and converting electrical power as well as for power management. Our customers build these semiconductor components into high-tech products, like cell phones, tablets, and game consoles. They are used in virtually every area of life, including in automotive, communications and computer applications. The likelihood that you are holding a product that contains a Vishay component in your hands right now is extremely high.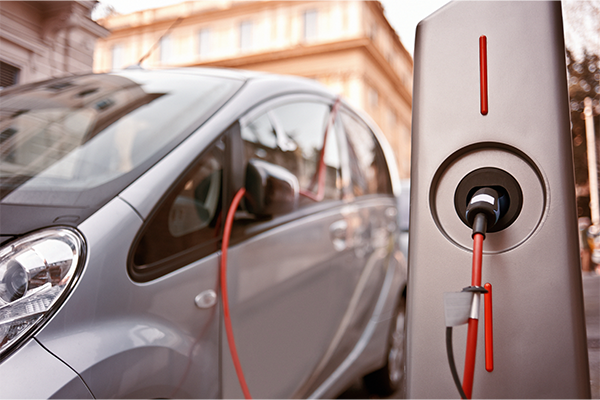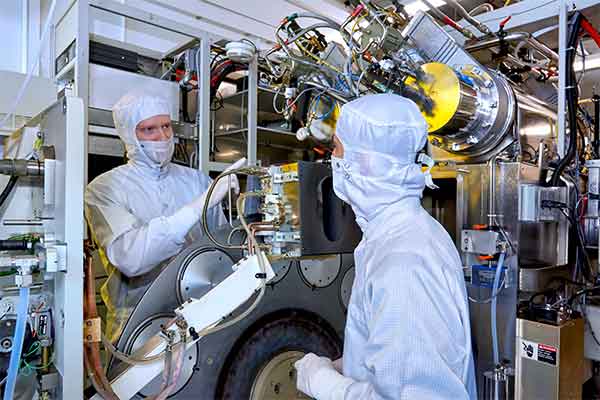 Get ahead with Vishay Itzehoe
As one of the largest employers in northern Germany, we are firmly established in our home between Hamburg and the North Sea coast and we are fully aware of our responsibility for the people and the region. We offer challenging jobs and provide high-quality training in skilled occupations and continued professional development for all our employees. After all, they are the company's real strength. But we also foster an open, close-knit working environment that allows everyone to contribute their specific skills and abilities. Together, we are part of a corporate culture that supports respectful dialog, integrity, clear goals, and responsible management. We share our knowledge with each other, learn from each other, and join together to build the DNA of tech™.
Our services
Every day, we give our best to help shape the technology of tomorrow. This requires motivated and committed employees. And, to ensure that you feel comfortable here in the long-term and enjoy your career, we make sure that your commitment is optimally rewarded. We offer:
Permanent employment with attractive remuneration, which may even be linked to a collective agreement depending on the type of job, and flexible working hours
The option of a lifetime work account for a sabbatical or early retirement
Varied fields of activity, continued professional development and opportunities for advancement
Contributions to the company pension
Bicycle leasing, parking spots, sport, gym, and spa offers, a helpline, and company and sports events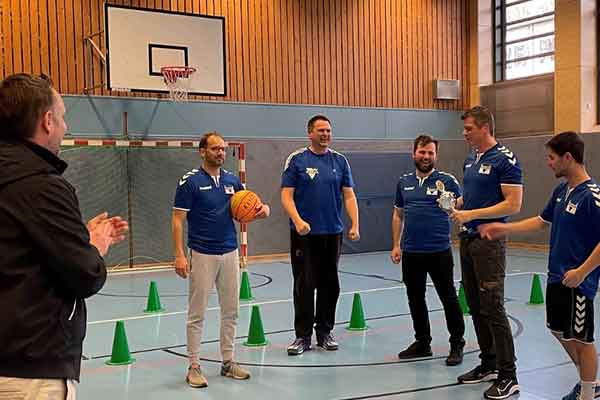 You are at the heart of our machines. You set up the plants, qualify them for the correct processes, start them up, and usually also operate them. In our production area in particular, this job requires the utmost care and interest in technology. Training period: 2 years

Have you always found math interesting and can't decide between mechanics and electronics? Then this is the job for you. You test and measure, service our machines, repair machine parts, install control units, and program systems. A huge amount of variety and a job with fantastic future prospects. Training period: 3.5 years

In this job, you work directly on our DNA, the microchips. You learn how to work with etched holes and grooves, metal contacts, ions, and chemical reactions to build a functioning system that can transfer data and bring electronics to life. Do you enjoy "tinkering" and are you patient and organized? Then this is the job for you. Training period: 3 years

You will become a specialist in creating and setting up computer systems by taking on software tasks as well as working with the PCs, servers, and their networks. And the learning doesn't stop once the training period ends: the IT sector, just like our DNA of tech™, is constantly changing and evolving, which is why we offer our employees a range of continued professional development options. Training period: 3 years.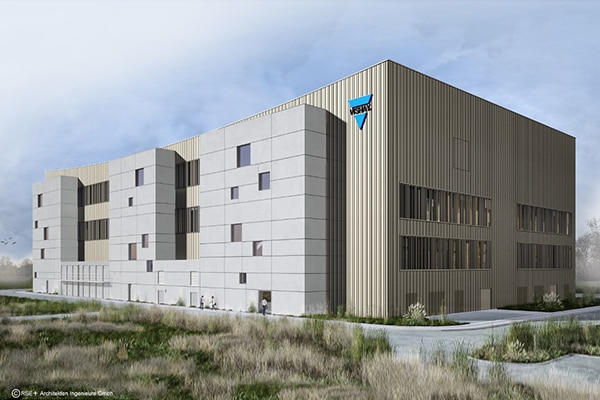 The future at 300 mm
Vishay Itzehoe is an important partner for customers, from the automotive industry in particular. Its products are used in start/stop generators, engine control systems, entertainment systems, and anti-lock braking systems, among other things. In 2015, we moved the entire production of our automotive MOSFETs from the USA to Itzehoe in Germany. Due to rising demand, we are expanding our capacity with a new 300-mm factory in addition to our 200-mm production plant. A new 4,000-sqm cleanroom will double our production capacities and create around 150 additional jobs. The first stage of construction started in 2022.
The cleanest workplace far and wide
Ensuring the highest possible quality of these particles, measuring just a fraction of a micrometer, requires outstanding production processes and extensive technical know-how. Our "cleanroom", the centerpiece of the production area, uses a special ventilation system to keep the number of dust particles as low as possible. To do so, the air is constantly blown down from the ceiling where it exits the room through the perforated raised floor. The temperature and humidity are also kept constant. Since people are usually the greatest source of particles and other contaminants, our employees only access the cleanroom departments with special overalls, overshoes, face masks, and gloves.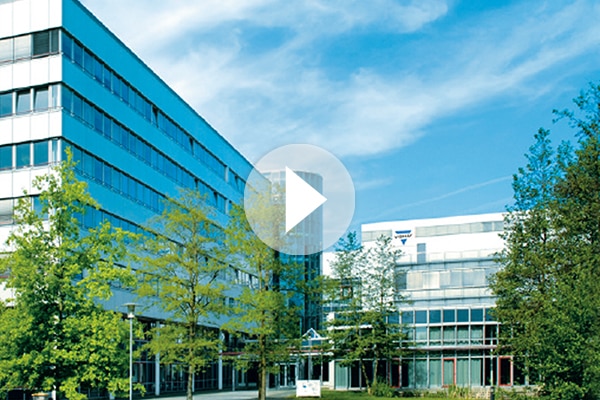 Results 1 – 22 of 22
Page 1 of 1
Results 1 – 22 of 22
Page 1 of 1