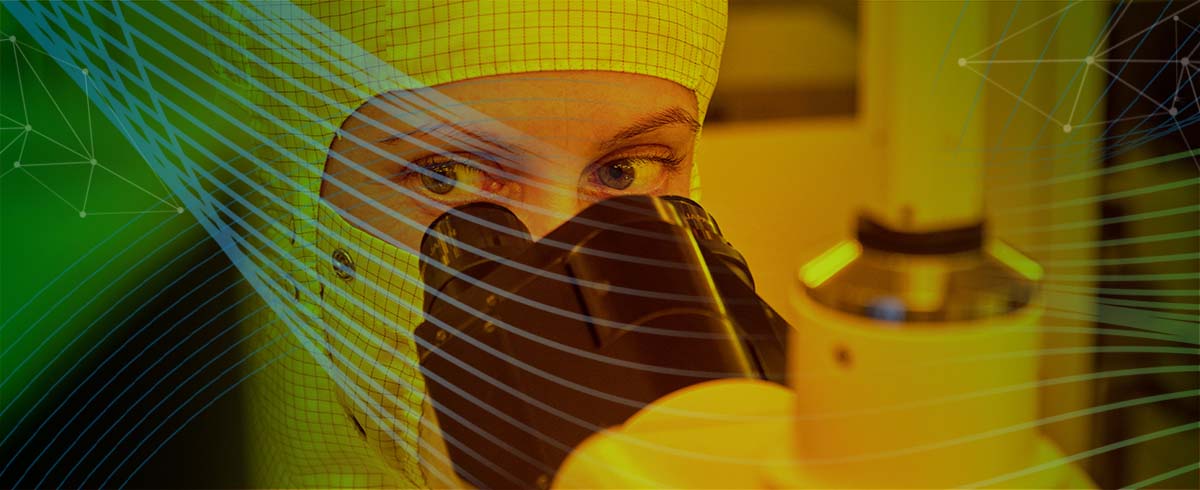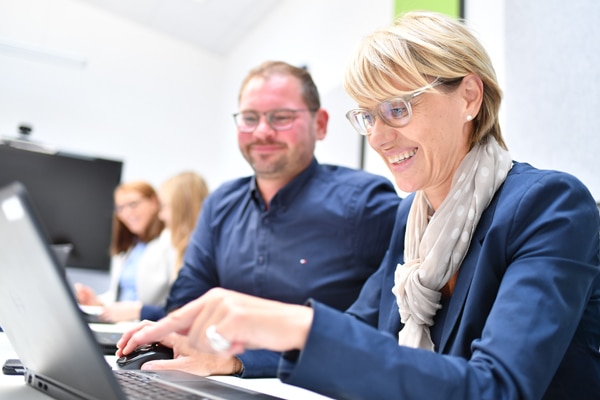 Growth and stability, hand-in-hand..
When you join Vishay, you are joining a strong international network and one of our unique regions. Each region is distinctive, with its own interesting story.
In Europe, you will find a company that puts financial stability, ethics, and integrity at the forefront of its priorities. Working globally and locally, you will engage with your leaders on moving the business, and your experience, forward—staying change-agile and true to our values.
Interesting facts:
Telefunken was founded in the 1920s by German companies Siemens and AEG. Telefunken's original focus was on high-frequency electrical transmissions for radio, leading it to be an important supplier to the broadcasting and television industry. In the mid-1990s however, Telefunken was offered for sale—the company was struggling and there was a genuine concern of having to dismiss thousands of employees. Vishay acquired Telefunken in 1998, kept the company's doors open, and Telefunken is still a part of the Vishay family of operations today. Today, we have over 5,000 people in Europe across 23 locations.
How will you build the DNA of tech with us?
Define your career as we work together to continue to define the future of electronic technologies.  Imagine what you can do in a career where you are:
Producing products that positively impact nearly everyone, everywhere, all the time. 
Facing fresh challenges and unique opportunities that will drive your career advancement. 
Supported by leaders that give you the freedom to innovate and by teammates around the world that feel like family.
Rewarded for being a self-starter, for being curious and eager to learn, and for your strong ethics and integrity.
Backed by technical and professional training and development at a stable company that is built for the future.
Explore the opportunities today.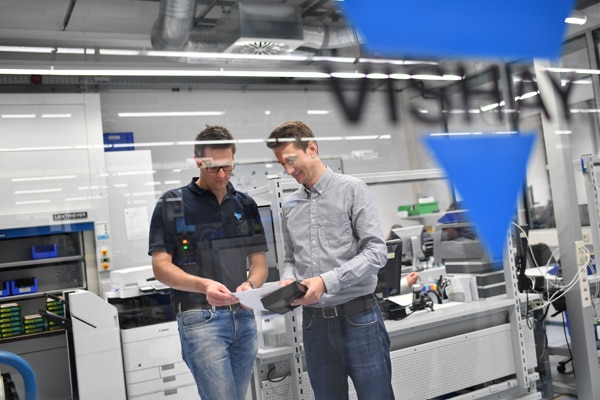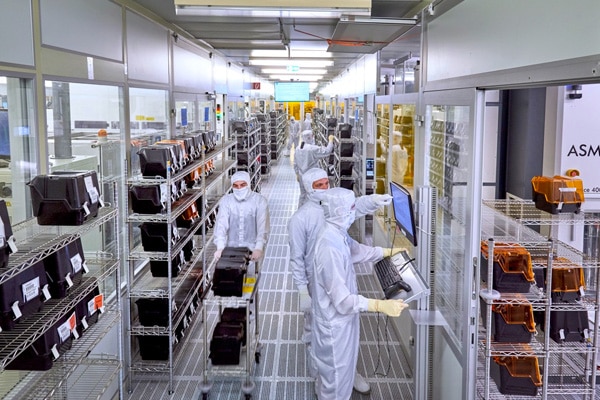 Expansión en el norte de Alemania

Con una inversión de varios cientos de millones de euros, Vishay está expandiendo masivamente el sitio de Itzehoe. Una nueva fábrica de chips duplicará la capacidad de producción y creará otros 150 empleos. Esto tiene como objetivo cubrir las futuras necesidades de la industria automotriz, que han aumentado considerablemente como resultado de la electromovilidad. Además, Vishay quiere fomentar la independencia del mercado asiático. Forma parte del equipo ahora y ayúdanos a dar forma el futuro.