Vishay's products are around the world, touching nearly everyone, everywhere, all the time. The amazing thing is that often these important components are rarely seen, quietly and reliably operating inside the world's most popular and important technology products. Their impact on the world is huge—and it's why we believe that our components really make up the very DNA of technology.
As we look to the future, the opportunities are limitless to innovate. Our research and development teams are focused on products that position Vishay to be a leader in growth technologies such as connectivity, mobility, and sustainability. Imagine a job where you get to see the world evolve thanks in part to your projects and products. Imagine your work impacting lives around the world!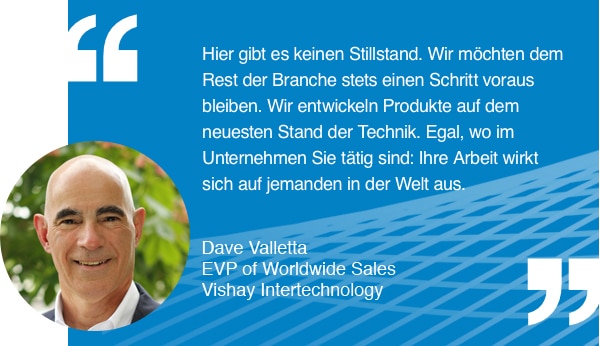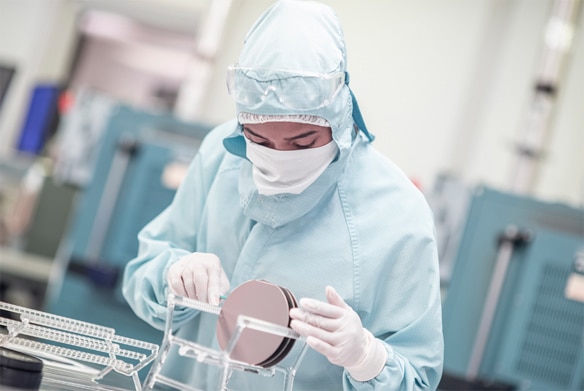 Known for reliability across continents and industries.
Since 1962, Vishay has helped countless electronic products become more reliable, more efficient, and more widely available. Today, we are a market leader in semiconductors and passive components. We have customers in 140 countries in major industries such as automotive, avionics military and space, computer, consumer, industrial, medical, and telecommunications. Our customers know they can count on us for the highest quality and most reliable products. We are also a one-stop-shop for all of their electronic component needs, including:
Resistors
Inductors
Capacitors
Diodes
MOSFETs
Power ICs
Optoelectronic
Literally billions of products.
One idea for a new resistor. That is how Vishay started—the first heat-resistant resistor. It set a new standard for precision and reliability in the electronics industry. Today, we produce tens of billions of electronic components every year and you will find us wherever precision and reliability are the priorities, like inside this watch that monitors your heart rate. Other examples:
Automotive air bags and steering
Medical pace makers
Airplane electronics
Subway breaking resistors
High performance laptops
Smart home and business security systems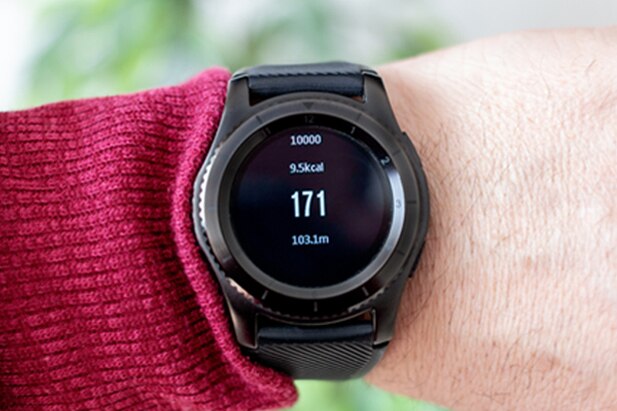 Sustainable energy.
We believe energy can be more efficient—both in the power source itself and in how we store and distribute that energy. We are in electric cars working to maximize battery life while minimizing capacity loss.  We are ensuring that solar panels have smart bypass systems in place to prevent shut downs when one cell fails.  We are also in China, supporting the development of new grid technologies to move power from where it is created to where it is needed—just to name a few.
Our work means fun, too!
Many of our favorite things to do for fun are actually quite complicated, and that is where Vishay excels. For example, you will find us improving the performance of the remote controls for your game console, TV, and surround sound systems. We are refining the sensors and reducing the power-to-weight ratio of your drone and increasing the battery life of your wearables, tablets, and other handheld devices. Vishay is also there creating perfectly-timed detonation in large fireworks celebrations.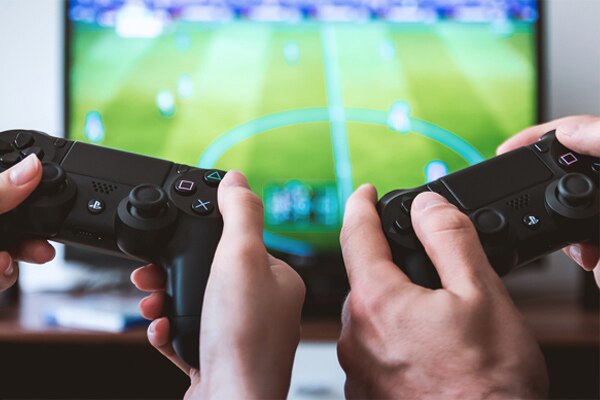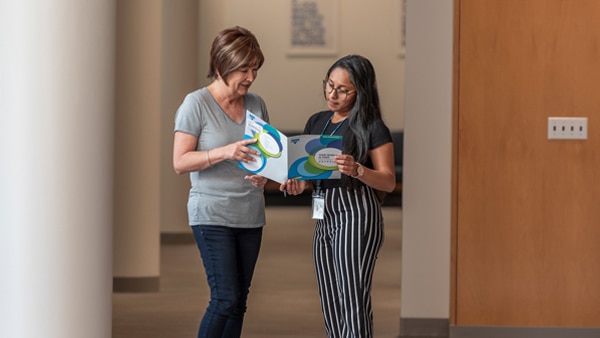 Create a job alert.
Get desktop and mobile alerts for new job openings that fit the ambitions you provide in your profile. Share your email address to begin.