Your team is global and local.
At Vishay, we collaborate internationally and celebrate the diversity of our local cultures. We seek out every opportunity to reach across borders, tap into the power of our colleagues around the world, and see the success that comes from embracing our immense diversity. You are encouraged to bring your unique perspectives, help us identify opportunities to collaborate, and open yourself to the career development that comes from learning from others.
"On both a global and local scale, we pride ourselves on doing what is right for the business and each other, collaborating to drive sound and fast decisions."
— Werner Gebhardt, EVP, Human Resources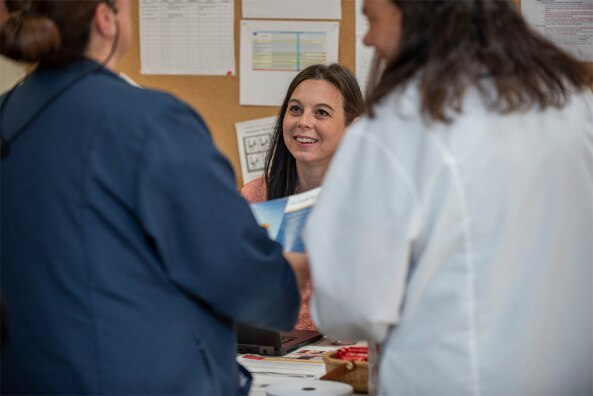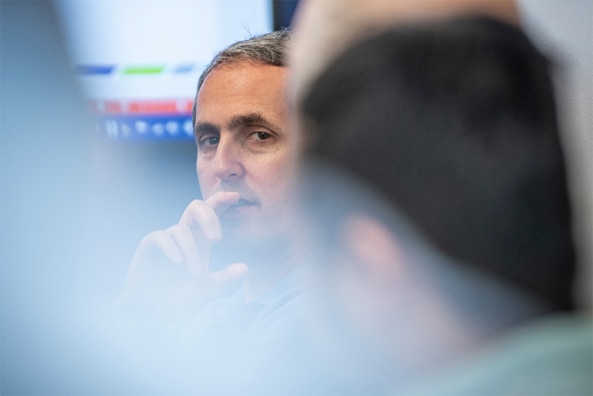 The core elements of success.
Around the world we are connected, not just in what we do, but how we do it. That "how" is part of our culture, it's why we can focus on profitable growth, and it's why we're the financially sound company we are. Identifying with our "how" will help you be successful here as well. We are:
Self-driven and hardworking
Intellectually and culturally flexible, curious and eager to learn
Excited to give, and receive, a challenge
Thrive in a teamwork environment
We are inspired and guided.
Who we are today, and what you will experience at Vishay, is inspired by the incredible story of our founder. After surviving persecution as a young man, Dr. Felix Zandman launched Vishay to the forefront of the industry, and he did it with a purpose: "The most important thing is to do the right thing. Do not take advantage of others. What matters is how you treat the next person—it will come back to you. Be just and be helpful." When you join Vishay, you too will be guided by this purpose. Whether it's staying true to a customer contract through a shift in economic conditions, or taking the time to listen and appreciate your colleagues at all levels, or taking responsibility when things are not right, you can feel pride in working for a company with ethics and integrity at our core.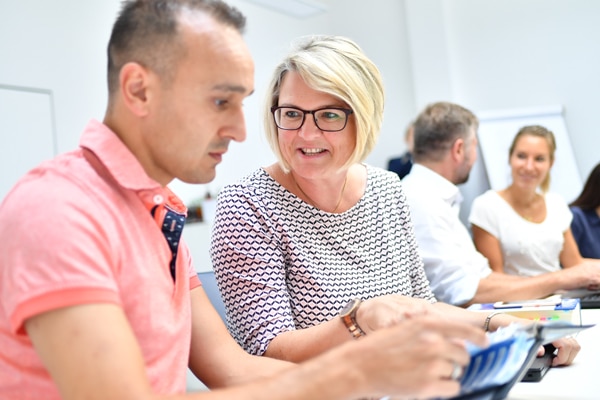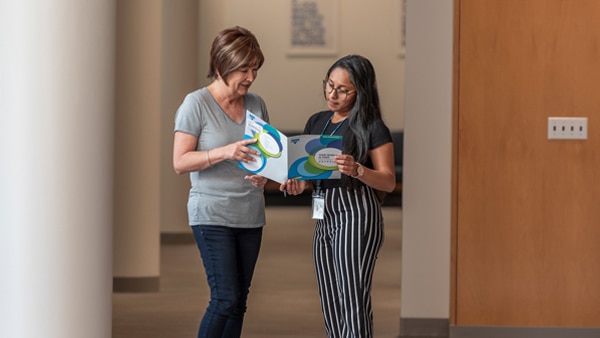 Crear una alerta de empleo
Recibe las alertas para las nuevas vacantes que se adecuan a las pretensiones indicadas en tu perfil, tanto en tu ordenador de escritorio como en el dispositivo móvil. Para empezar, comparte tu dirección de correo electrónico.